A team committed to the patient
In IMPLANT CLINICS we have a professional and experienced human team. With dedication to service, committed to patients, enthusiastic and passionate about health and dental aesthetics.
The objective is to guarantee a friendly and familiar atmosphere where you can feel in the best hands.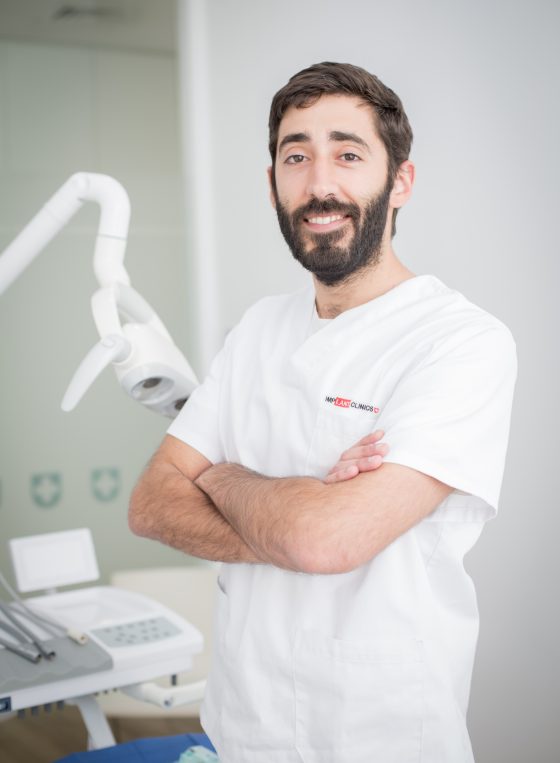 Javier Rotea
Medical officer
Collegiate number: 07001134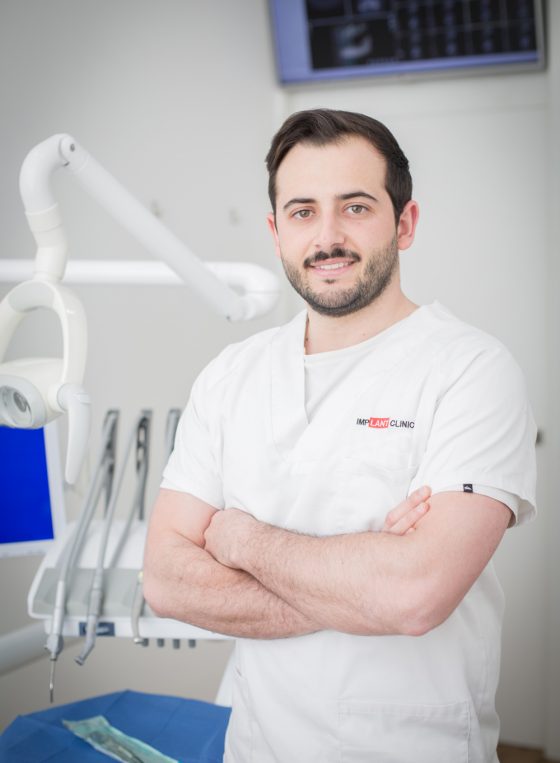 Javier Barberá
Surgeon
Collegiate number: 46004096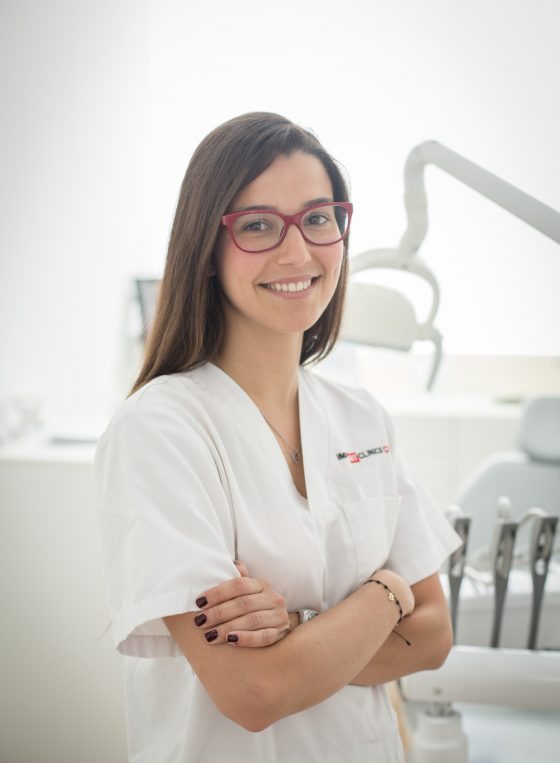 Belen Esparza
Pediatric Dentist
Collegiate number: 46004682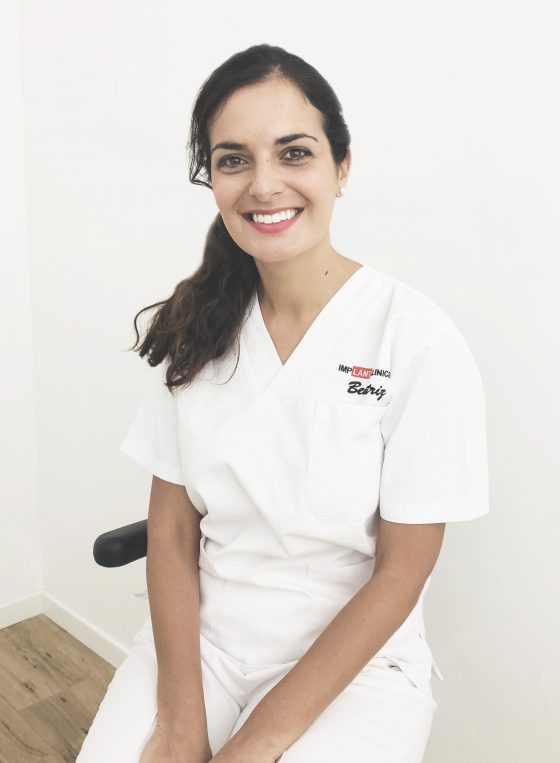 Beatriz Izquierdo
Orthodontist
Collegiate number: 46003509