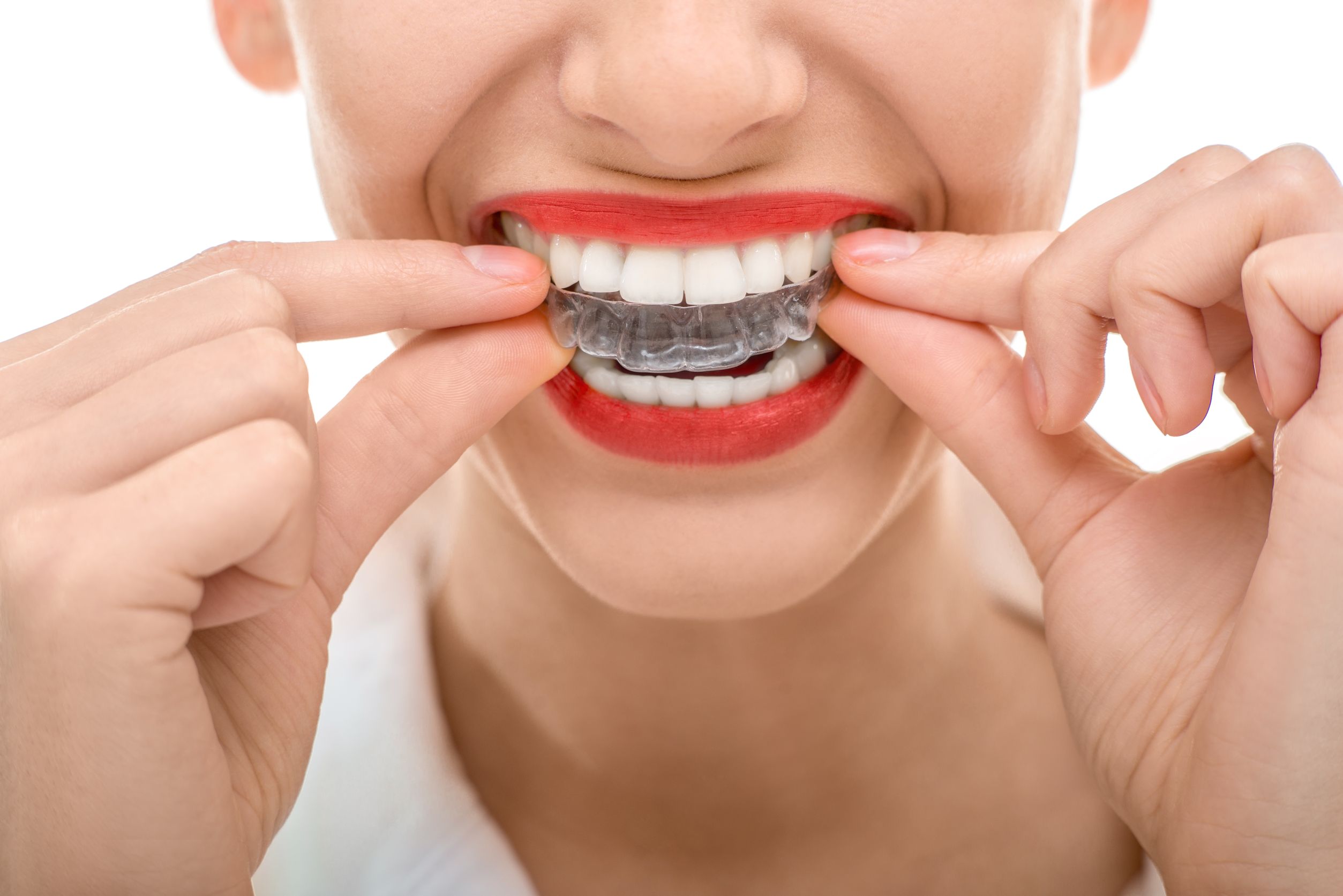 ORTHODONTICS
If you have teeth with inadequate placement, you have pains in the mouth or in the head when you clench your teeth, or if the aesthetics of your mouth is not what you want, you need an orthodontic treatment.
The main objective pursued by all orthodontic treatment is none other than the correct alignment of the teeth.
Advantages of orthodontics
The first of the reasons why an orthodontic treatment is convenient is none other than health reasons. Orthodontics can prevent other oral and other health problems.
Among the most important health improvements we find a correct oral hygiene, improvement in pronunciation, improvement in nutrition, reduction of headaches or improvement of the health of your gums.
Secondly, with the orthodontic treatment you will wear the smile you want and you will dare to show it without hesitation.
In order to make the complete study of the clinical case, in addition to the initial examination and the clinical history, radiographs, photographic series and sometimes also analysis of models or assembly in articulator are needed.
All these records allow us to decide the most appropriate and individualized treatment for each patient.
Treatment:
The correction of the malocclusion is carried out following the plan foreseen in the study. Sometimes the treatments are carried out in two phases:
Early or interceptive treatment: normally in children with mixed dentition.
Definitive or corrective treatment: in permanent full dentition. This type of treatment is based on the individualized movement of each tooth. This is why it is usually done by placing fixed appliances, the brackets, which are permanently attached to each tooth until the end of treatment.
Our specialty treats the teeth, and modifies somewhat the jaws, although we are more limited. That is why sometimes, especially in adults without growth, we need the intervention of the surgeon to return the harmony between the jaws to be able to get a good fit between the teeth of both arches.
Before starting your treatment we will discuss all this with you and your particular problem, but do not forget that we are at your disposal to help you and answer any questions that may arise during the treatment.