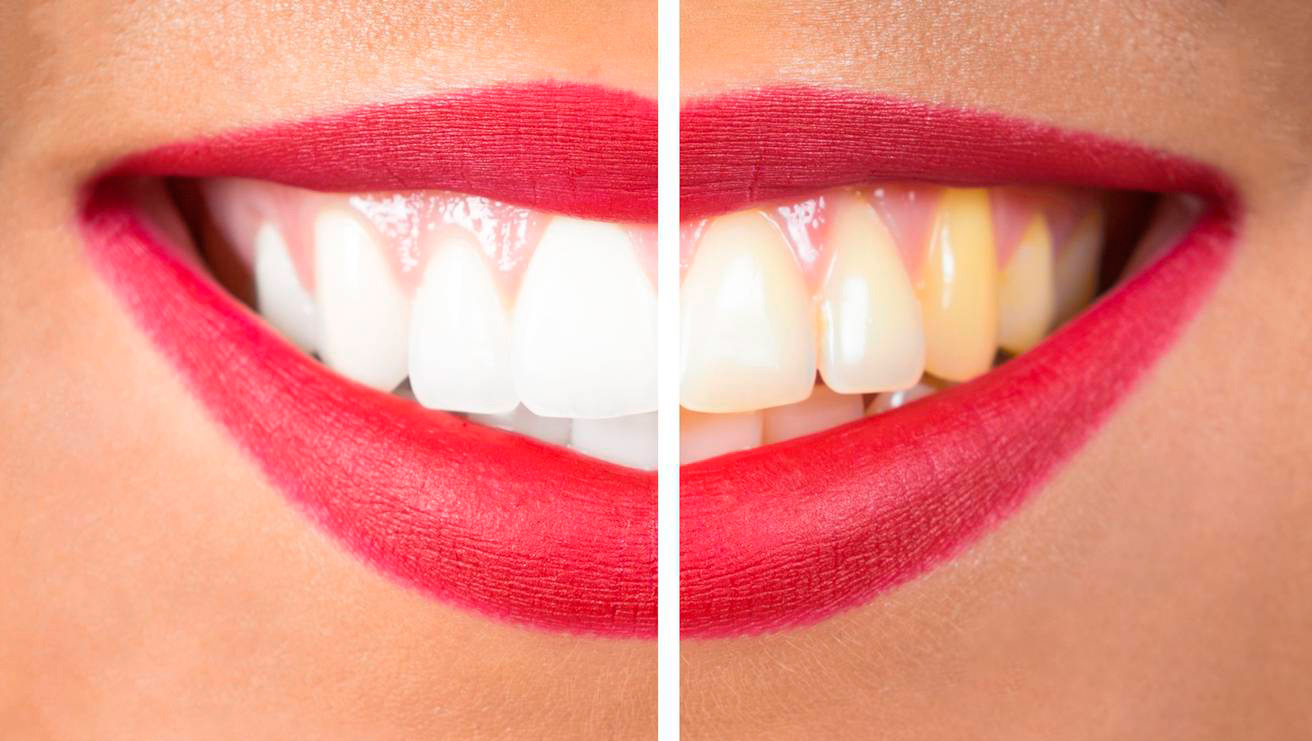 DENTAL AESTHETICS
Dental aesthetic treatments are closely related to orthodontics, in its most aesthetic part. If there are elements in your mouth with some degree of impropriety, either by their alignment, color, absence, etc, you need a dental aesthetic treatment.
The essential objective is to find the harmonic balance of your mouth and present the best possible smile. At Implant Clinics you will find your aesthetics specialists in Valencia.
Advantage
The main advantage of the treatments in Implant Clinics is the integrated planning that we follow as the basis for all treatment. From the latest facial anatomy study techniques we set the perfect plan to get your best smile with a very clear idea of the final result even before starting the treatment.
No surprises, no worries, and in the least invasive way possible, the Implant Clinics treatments fulfill their objectives with total security and with your perfect knowledge of the actions to be undertaken and the results they will have.
Treatments
Dental veneers: Dental veneers are fine porcelain or composite sheets, which are placed on the outer part of the teeth, thanks to a cemented adhesive that firmly fixes them in order to improve alterations in shape, size, position or color of the teeth, getting a natural result of the smile. There are different types of dental veneers - composite, Lumineers and porcelain dental veneers - that will make a customized smile just for you.
Teeth whitening: The whitening technique involves the rinsing of the tooth structure, as a result of chemical processes occurring on the enamel surface. These chemical reactions in which there is oxygen release, are caused by bleaching agents such as hydrogen peroxide or carbamide.
Professional whitening can also be improved by exposing the dental arches to special light sources, such as laser light, as it is possible to accelerate the penetration effect of the bleaches and the splitting of the pigment molecule bonds. inside. At Implant Clinics we use the 3Shape Trios Scanner that provides spectacular results.
Orthodontics: Orthodontics is the dental branch that mainly encompasses dental aesthetic treatments. For more information, visit our orthodontic treatments for more information.