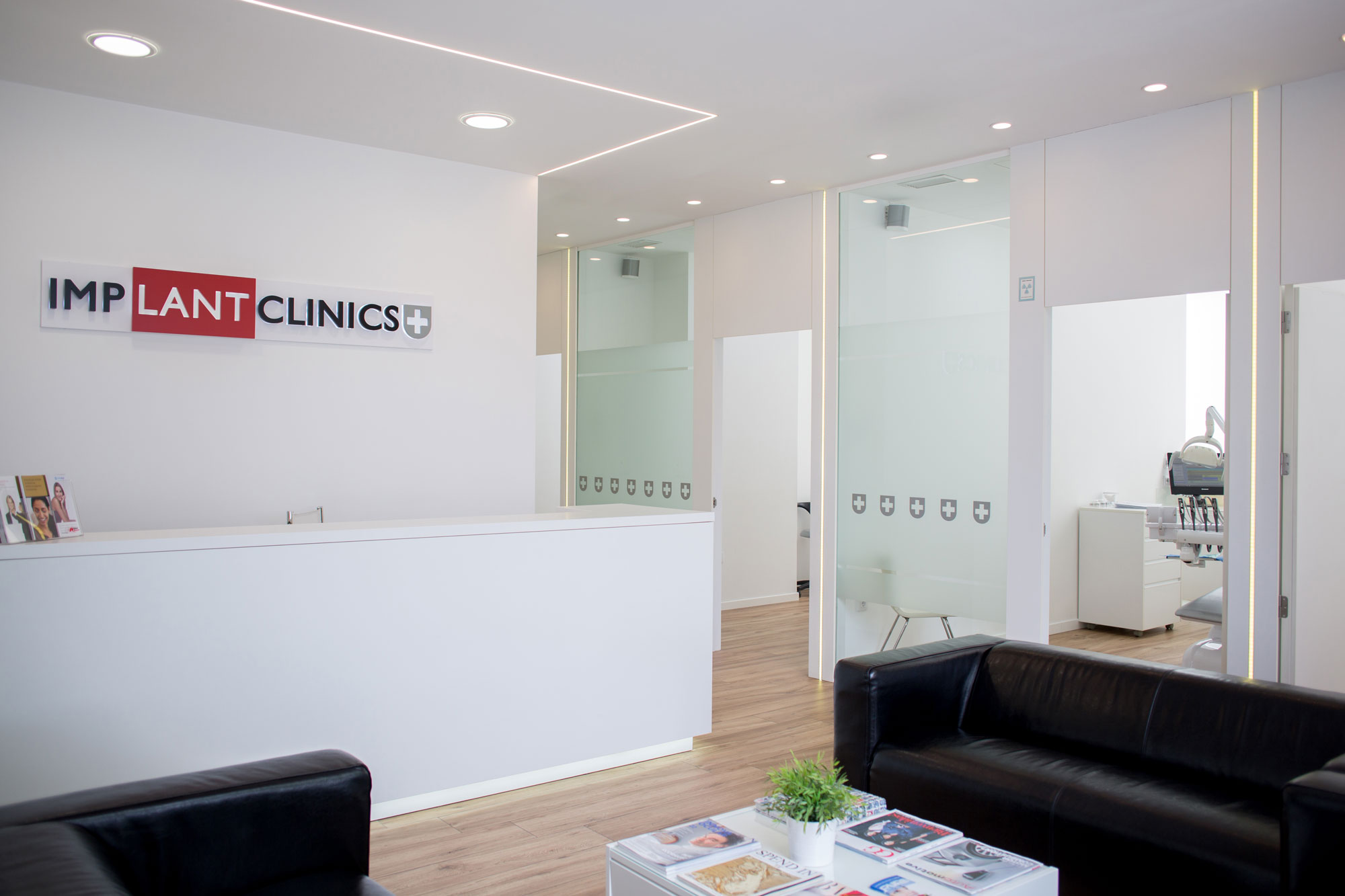 CLINIC
DENTAL CLINIC IN VALENCIA
EXPERIENCE AND PROFESSIONALISM AT THE SERVICE OF PEOPLE
IMPLANT CLINICS is one of the reference dental clinics in Valencia, with extensive knowledge in the field of dentistry, specializing in all areas of oral care and especially the dental implant care with immediate loading, aesthetic dentistry and pediatric dentistry.
The clinic has the most technologically advanced means and techniques and
works with leading brands in the sector to achieve satisfactory results as quickly
as possible and in the most comfortable way.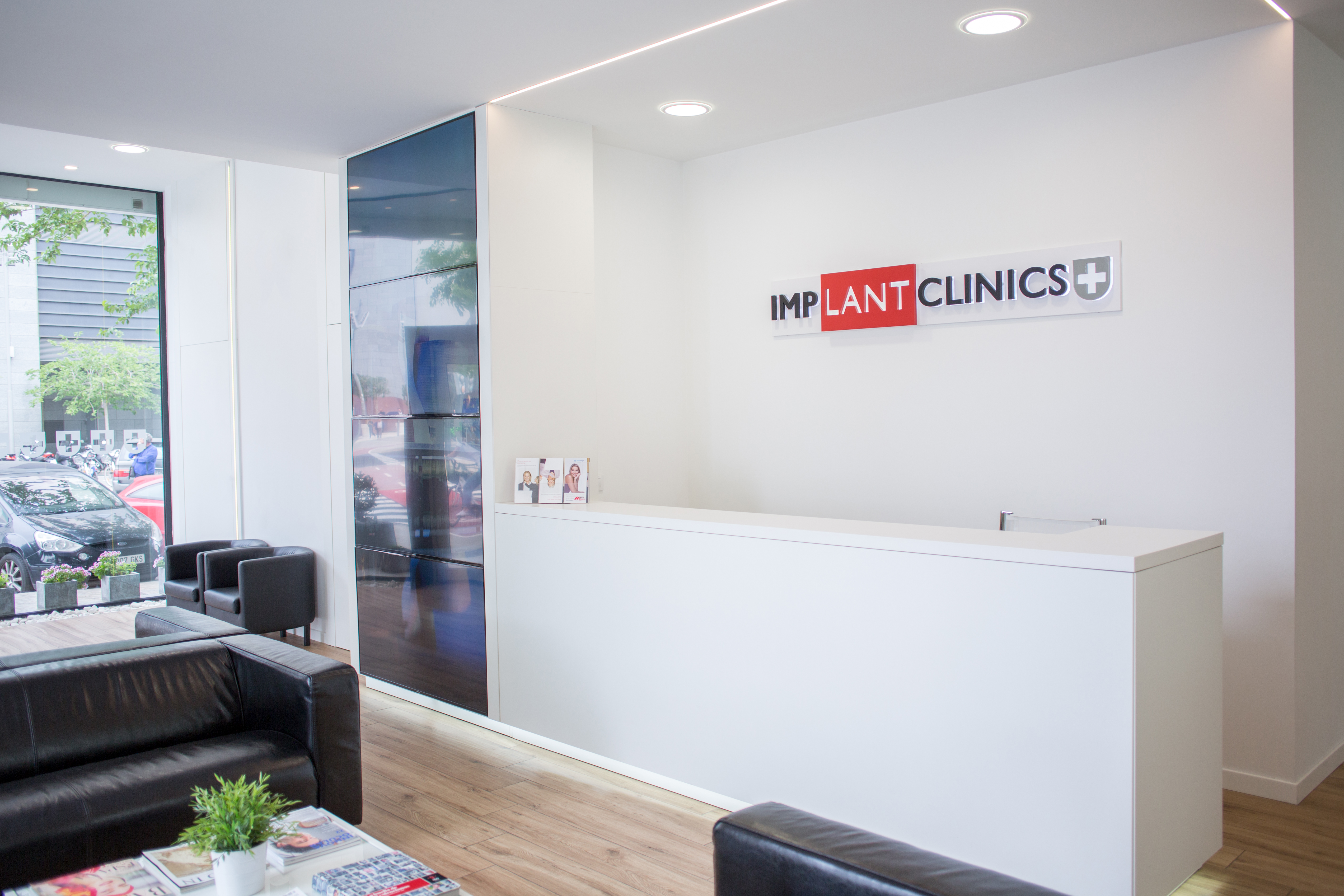 Your oral health, in good hands.
Implant Clinics offers patients a multidisciplinary team of professionals that adapts to any need to achieve the best results. A human team with vocation for service, committed, enthusiastic and passionate about health and dental aesthetics.
Both the team and its cozy facilities, together with the City of Science and the Aqua Shopping Center, guarantee a family atmosphere where patients feel in the best hands.
PASEO DE LA ALAMEDA, 52. VALENCIA
(NEXT TO AQUA SHOPPING CENTRE)